Developing leaders for better business
'Leadership is a gift, it's given by those that follow, but you have to be worthy of it.'
- General Welsh, Chief of Staff (USAF)
Developing peak leadership is the key to achieving improved team performance and business success.
The following programmes are based on proven training techniques used in the UK armed forces
and commercial organisations, tailored to give your people and your business a boost
Latest Blog
At Peak Development was approached last year to help design and deliver a Cultural Adviser Course for the joint force Defence Cultural Specialist Unit. The course is aimed at developing exper...
Posted on 4/19/2019 Read More
Testimonials
'I cannot recommend highly enough Andy's inspirational courses that drive to the core of what makes you and your team tick and how you can improve your team to deliver greater performance for your organisation.'
Sam Yee, Department for Education
'Andy's enthusiasm for the development of others makes you want to meet him half way...the effort he puts in to your personal development in such a short period of time would mean you were letting him down if you didn't maximise the training he offered. You get out what you put in!'
Andrew Bailey, Co-Director DIMEC
Training Bites
Developing an appetite for leadership? All our programmes can be delivered by bite sized sessions, as can any training needs you may have.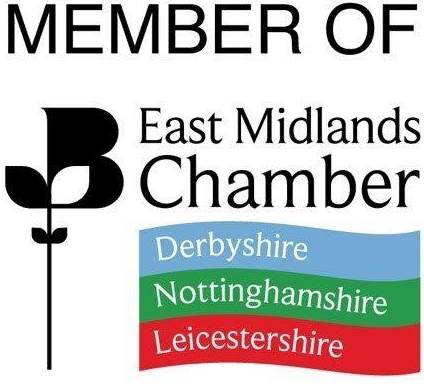 ---