About
Who are we?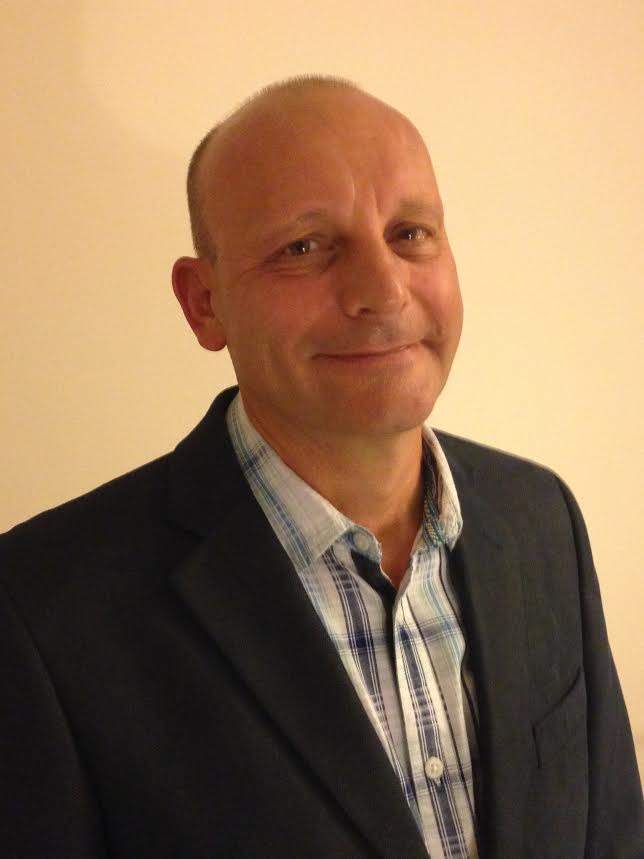 At Peak offer a unique approach to other training companies in that we combine successful training and development concepts with techniques that have been successfully employed in both military and commercial training environments.
Andy Walker, creator and Director of At Peak has worked extensively with the Royal Navy, who place great emphasis on Command, Leadership and Management skills at all levels, which are the defining factor in the success of its people. He has also had experience leading commercial teams as the General Manager in one of the largest and most profitable health clubs. More recently he worked in national roles in a large organisation including Training Manager specialising in leadership and operational training. Andy is passionate about leadership development and is also a qualified trainer, coach and mentor registered with the Chartered Management Institute
Why is military leadership relevant?
Working with the military showed great examples of peak performance in action; soldiers, sailors and airmen often exude loyalty and maturity well beyond their ranks and age. They frequently show courage and decision making in complex, rapidly changing and challenging environments. They fight to win, accepting risks as part of their ethos of excellence. Leadership is developed and integrated into all levels in such high performing teams.
By the same token it has to be recognised that the business world also has challenges which although can be different in nature, actually share the same need for agile leadership that just needs to be applied to meet the specific challenges of individual businesses and the teams working within them.
At Peak combines the best of both worlds to offer training programmes that are based on the proven concepts and principles that have been employed in the Royal Navy and the commercial world.
How are At Peak training techniques unique?
Working with successful commercial companies has strengthened the belief that all training and development must have a positive and measurable impact upon the business. One common factor identified through this experience is that having the right strategy and the right tools on their own is not enough. The critical components to elevating any unit into a high performing team are simple - the people and their leaders need to be right - you need sustained peak performance from all. Many traditional training courses may give a small and short motivational lift however this is often not consolidated correctly to maintain a performance improvement.
What does that mean for your business?
At Peak is dedicated to ensuring your business benefits from lasting performance improvements by providing leadership training that 'sticks'. All our programmes incorporate the same four key principles:
1. Experiential learning
We all learn by doing so rather than just 'teach' concepts, At Peak specialise in providing an experiential learning environment wherever our training takes place. These training experiences help delegates put context to the leadership management and teamwork principles and act as a tool for them to remember, relate and apply in their roles. This has the benefit that new skills are practiced, tested and honed in a benign training environment before being taken back to the workplace.
2. Tailored content and delivery
No two people or two businesses are the same, therefore there cannot be a 'one size fits all' approach to training. At Peak will work with you prior to and during the programmes to ensure the right content for your business is delivered in the right way for your people.
3. Follow up & Consolidation
Training providers that rely on the delegates to be able to apply new skills or behaviours are unlikely to have a positive or lasting effect on any business. At Peak programmes train and embed new skills and behaviours first, then follow up to check they are incorporated into better ways of working before moving on. In this way the company is always progressing towards peak performance.
4. Measurable impact on business
All businesses can benefit from a performance improvement from their management and teams. Better leadership improves performance across the business and ultimately improves efficiency and profitability. We advise you not to spend a penny on training until you talk to us or you can measure the impact it has for your business. When tailoring the programmes to suit your business, At Peak will listen to your challenges and goals to agree with you how the performance outcome can best be measured.
What to do now?
If you like the look of At Peak development programmes and would benefit from improved business performance contact us now so we can arrange to deliver our unique training in a variety of timescales and tailored to suit your needs.
We will be delighted to hear from you and discuss a no obligation solution.